Polish government sets out plans to prevent "pathological" housing development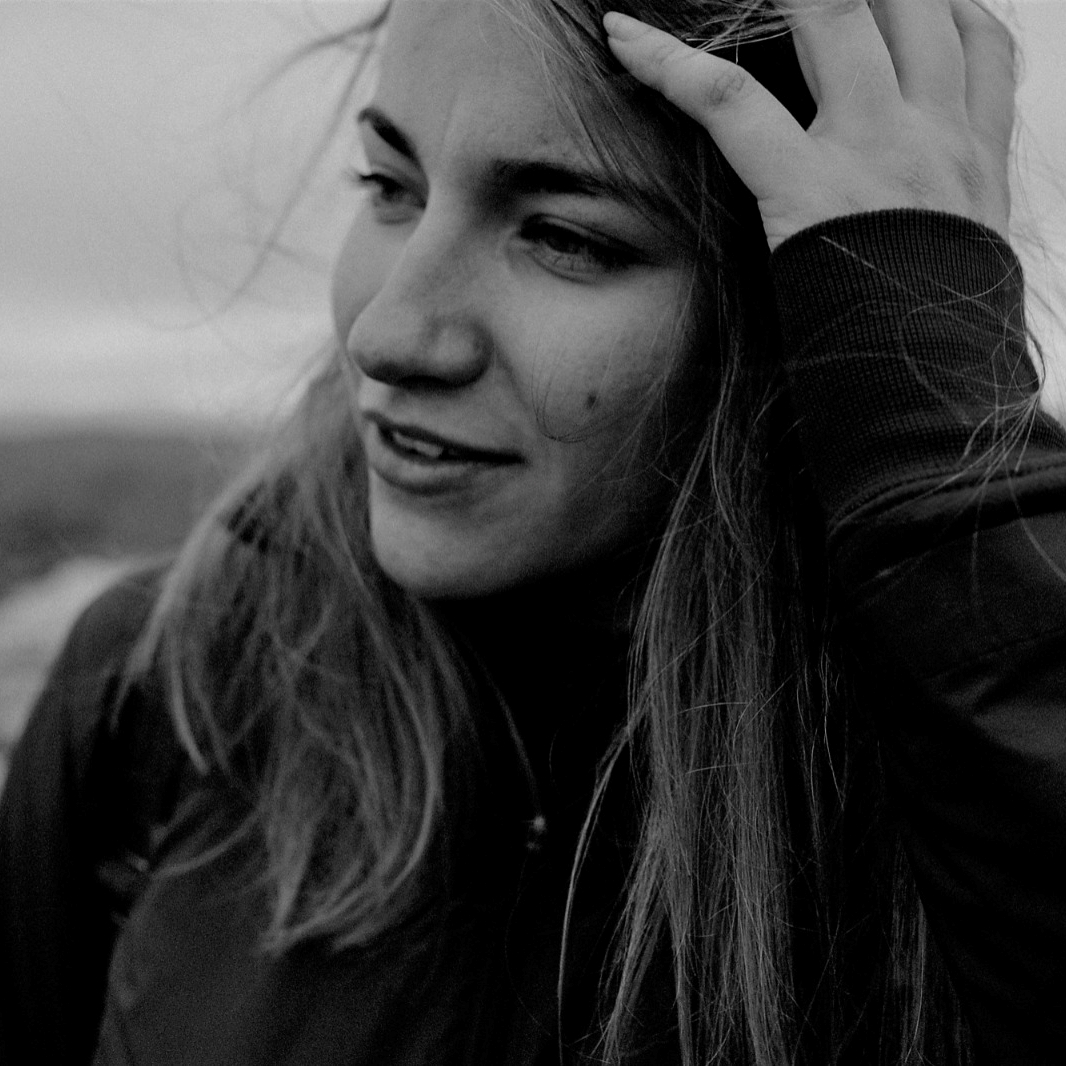 The government has outlined plans to tighten construction laws in order to prevent practices that have resulted in many new developments containing small apartments crammed closely together, often with little natural light, privacy and green space.
Such practices, in which developers try to maximise the number of apartments on a given plot, have come to be known colloquially in Poland as patodeweloperka (a portmanteau combing the Polish words for "pathological" and "development").
One of the most infamous examples is a complex in Warsaw's Wola district, nicknamed "Warsaw's Hongkong", where developer J. W. Construction crammed over 3,000 apartments, commercial units and offices on a plot of land with a perimeter of 500 metres.
The trend has grown in recent years as Poland experienced a construction boom. However, on Friday development minister Waldermar Buda announced that the government is preparing legislation to "prevent patodeweloperka".
"We are proceeding to change the image and architecture of our estates with the comfort of the residents and the best European standards in mind," said Buda. "We are paying attention to the human being and not only to the interest and profit of developers."
One change is intended to stop the practice of developers building complexes that contain "commercial units" smaller than the 25 square metres required by law for apartments, but which are later used as housing.
The rule rules would prohibit the construction of commercial units smaller than 25 square metres unless they are built on the ground floor with street access.
Residents, activists and architects are finding ways to treat three "diseases" that blight Poland's cities: "concretitis", "advertitis" and "pastelitis".

Little by little, they are healing an urban landscape scarred by history, writes @AlicjaPtak4 https://t.co/IltIpemG3o

— Notes from Poland 🇵🇱 (@notesfrompoland) August 1, 2022
Residential buildings will also be required to be built at least six metres from the edge of a plot, not four as currently. There would also be a requirement for at least a four-metre gap between balconies or the installation of partitions between them.
The minimum daylight exposure for residential properties would be increased from three to three and half hours, calculated on equinox days between 7 a.m. and 5 p.m.
The ministry also announced plans to fight against the growing presence of concrete in public spaces at the expense of greenery – a trend known in Polish as betonoza (concretitis) – by requiring certain areas to have at least 20% biologically active zones.
There will be new rules on the size, appearance and equipment present in playgrounds too, in order to prevent the practice of developers including "playgrounds consisting of one sandpit or one swing", says the ministry.
Real estate analyst Tomek Narkun tweeted that "the government's plans seem at first glance optimistic for buyers and for comfort of living". However, he pointed out that they will probably translate into an increase in the price of housing, especially of small apartments.
"Spacing regulations can lead to one of two things: an increase in the price per square metre or a deterioration in the quality of the building in order to maximise profit, and a reduction in supply as fewer dwellings will be built on the site," noted Narkun.
"The increase in sun exposure is of course a plus, but the number of small flats in the building will, unfortunately, decrease significantly, as the regulations will force the construction of flats with windows on both sides of the building of a larger size to meet the criteria," he added. "Fewer small flats equal higher unit prices."
Poland's "spatial chaos" caused by poor planning wastes 84bn zloty per year: report
Despite Poland building housing at historically high rates in recent years, the country is still facing an acute shortage. According to estimates, there may be a shortage of as many as 1.5 to 2 million housing units.
The problem was exacerbated last year when millions of refugees arrived from Ukraine, with around one million estimated to still remain in the country.
At the same time, rising house prices, high-interest rates and the economic fallout from Russia's war in Ukraine resulted in an almost 40% drop in sales of new homes in Poland last year.
Sales of new homes fell 38% in Polish cities in 2022 but prices rose 9%
Main photo credit: Ivan Lopatin / Unsplash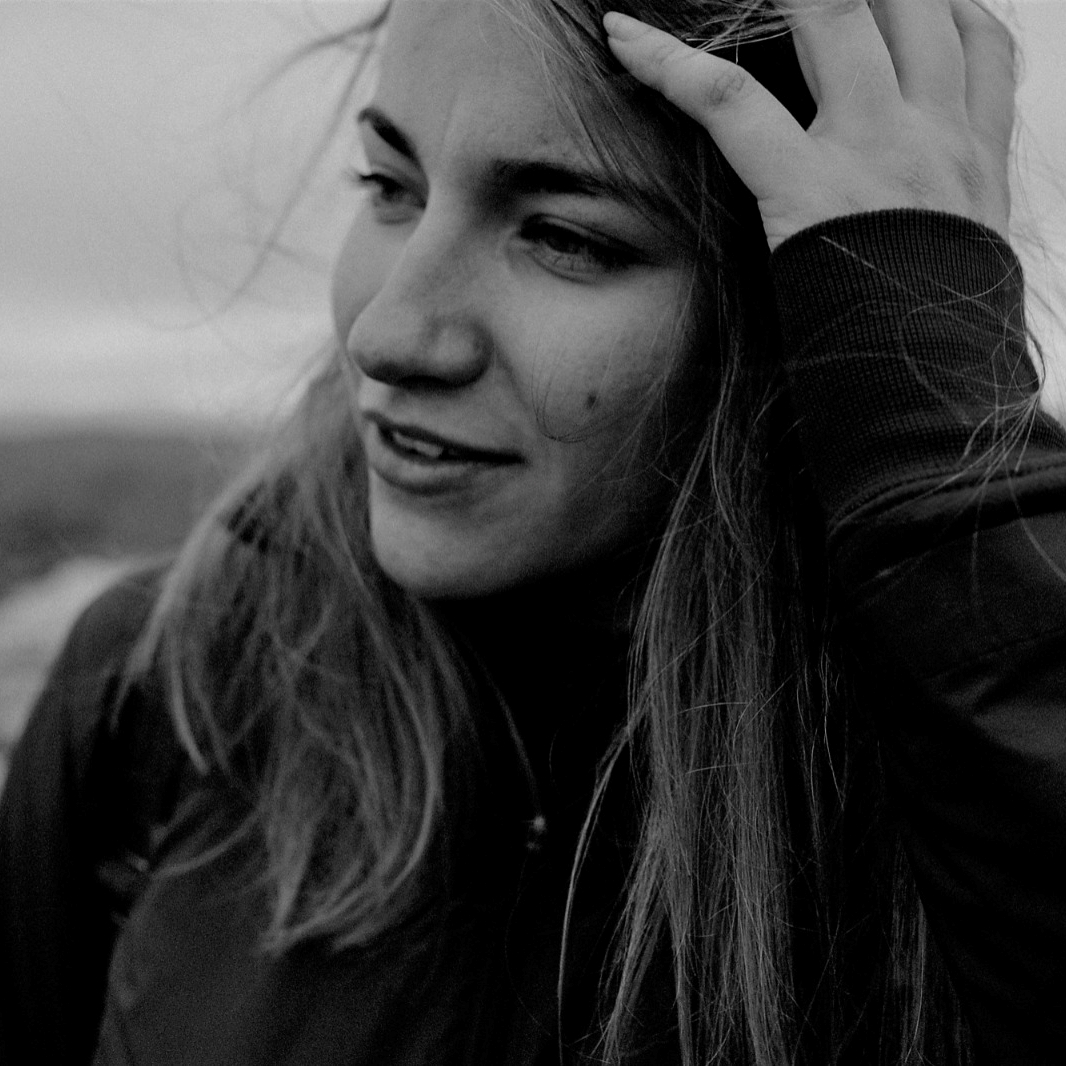 Alicja Ptak is senior editor at Notes from Poland and a multimedia journalist. She previously worked for Reuters.