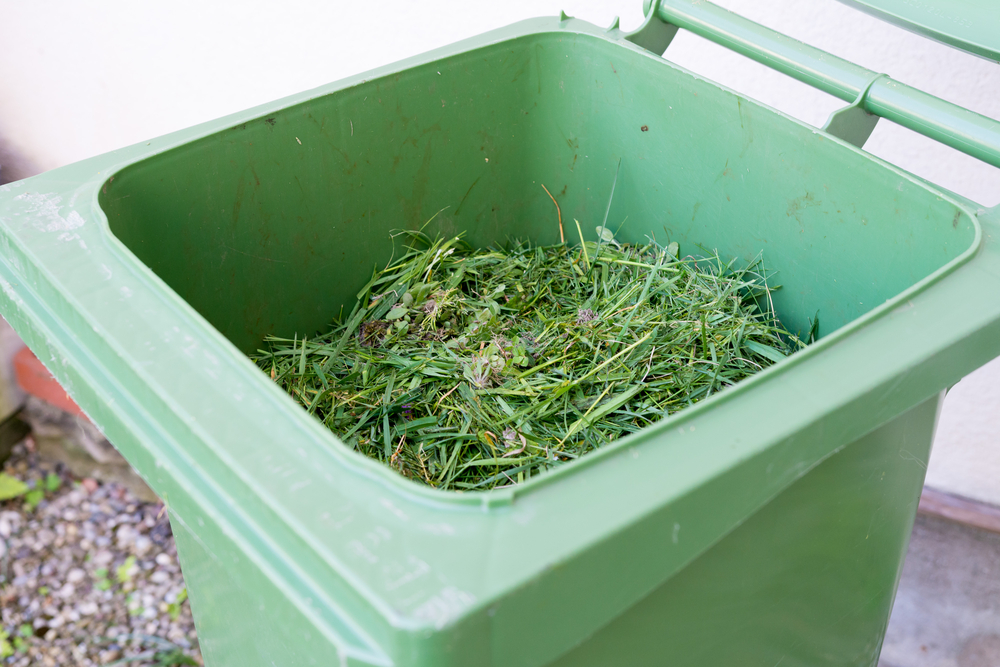 Do you know this green garden tip?
Do you know how to prevent grass clippings sticking to the bottom of your bin? Well, a new video will give you the answer.
The video has been launched to share tips and tricks with residents on how to make the most out of household garden waste bins.
The Sunshine Coast Council video features a waste education expert who shares her recycling knowledge.
Environment and Liveability Portfolio Holder Cr Maria Suarez said remembering what goes in the garden organics bin was very simple.
"If it grows in your garden, it can go in the bin," Cr Suarez said.
"And that's the extent of it – please only put grass clippings, small branches and twigs, leaves, non-invasive weeds, garden prunings and old flowers in your garden bin."
Do you have an opinion to share? Submit a Letter to the Editor including your name and suburb via: [email protected]
The video shares top tips from EnviroCom's Sandie Johnston, such as putting small branches into the garden organics bin before grass clippings to prevent grass sticking to the bottom.
It also takes viewers behind the scenes to give an insight into what happens to garden organics once it's collected by the council.
The video explains that residential garden waste is turned into mulch at a council resource recovery centre then placed in windrows to 'age'.
This mulch is then available to the community to place in their gardens, subject to availability.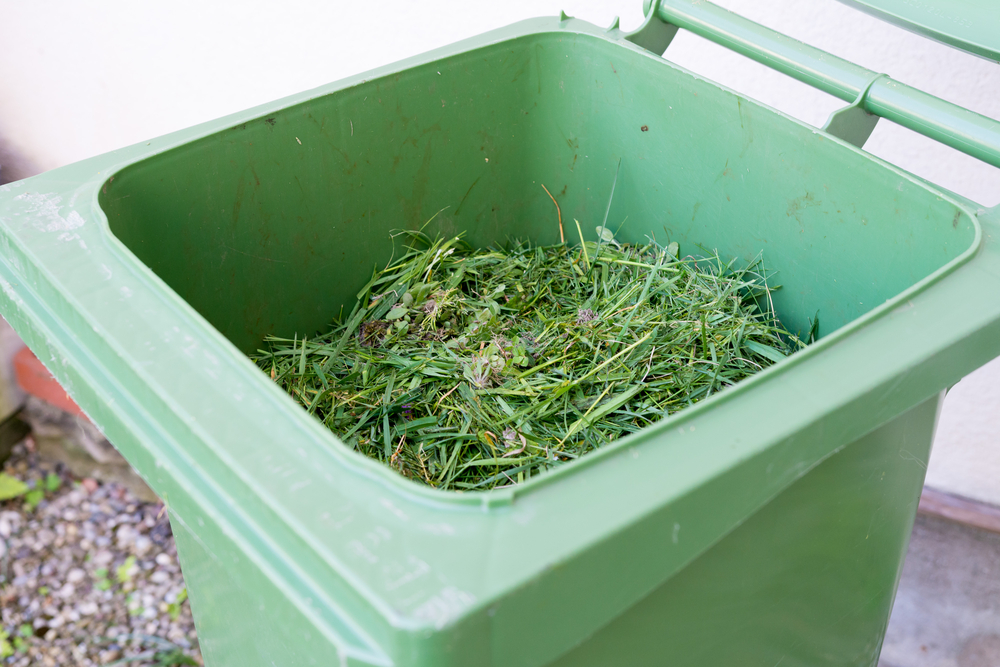 Cr Suarez thanked the community for embracing the expanded garden organics service.
"From July to October 2022, since the expanded service began, more than 6300 tonnes of kerbside-collected garden organics have been diverted from landfill, recycled and reused," Cr Suarez said.
"A total of 86,000 households now have a garden organics bin with an extra 45,000 joining the service since the expanded program began on July 11, 2022."
Related story: Green bins boost waste collection, but the goal is bigger
Watch How to use your Sunshine Coast garden organics bin on the council's YouTube channel.
Coarse mulch is available at most Sunshine Coast waste facilities. Check stock availability and quantity limits here.
More information on the expanded garden organics service is available at sunshinecoast.qld.gov.au/gardenbin.
Green waste fast facts
The expanded garden organics service began on July 11, 2022, with an extra 45,000 households joining the service.
Community feedback received in February 2021 from 7,500 residents regarding the future management of Sunshine Coast waste revealed overwhelming support for expanding the garden organics service to contribute to a better and more sustainable future.
The garden organics bin is the first step towards implementing a future Food Organics and Garden Organics bin service.
Mulching and reusing garden waste, instead of dumping it, will extend our landfill life and reduce greenhouse gases being released into the atmosphere.
It could also potentially save property owners paying the full cost of the Queensland Government Waste Levy.
SUBSCRIBE here now for our FREE news feed, direct to your inbox daily!